How much would YOU change?
I know, I know, it's not Sunday. I know I've either late or very early, but come on, give me a break, I'm on break! (See what I did...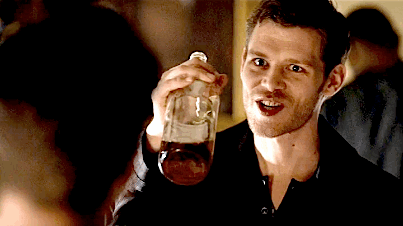 This girl here managed to create her first real website, inculding domain and all! Hush, stop laughing. I know it's nothing special, but...